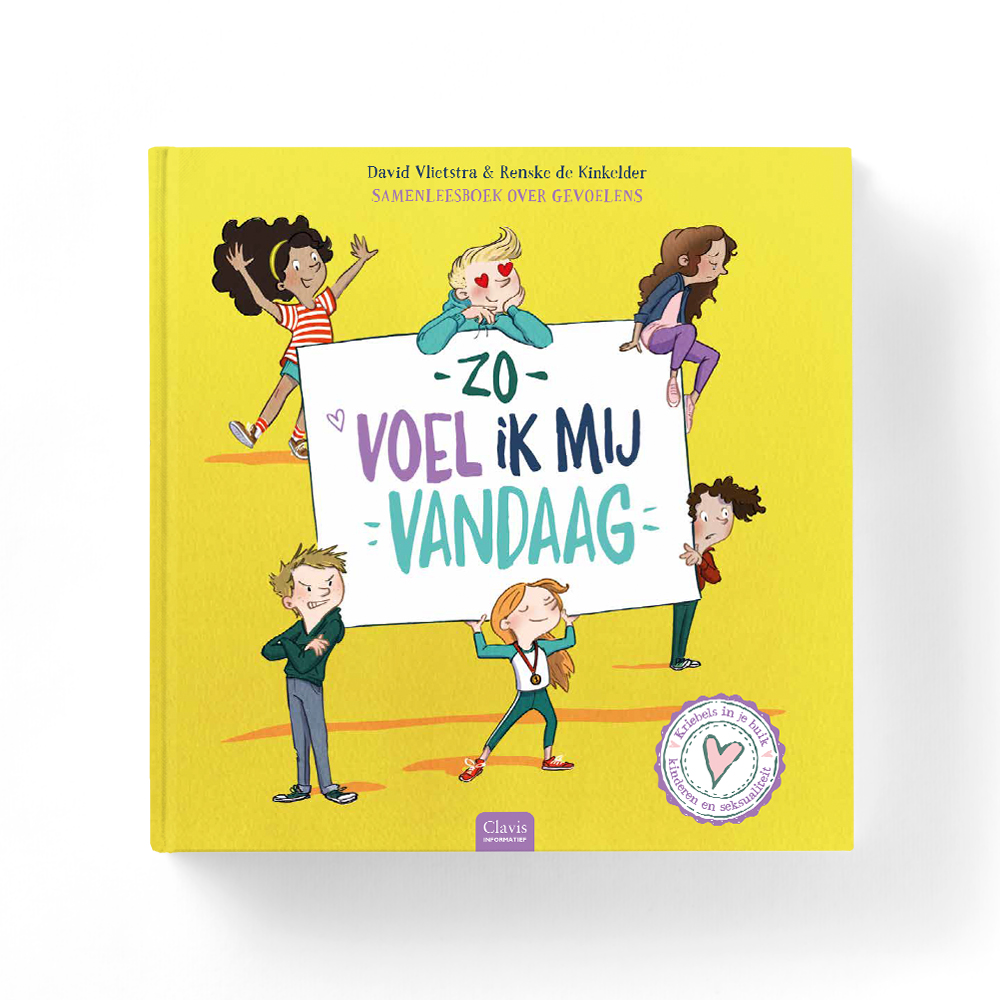 Een volledig geillustreerd samenleesboek van 64 pagina's over gevoelens. Bedoeld voor kinderen vanaf 6 jaar.
Geschreven door David Vlietstra en uitgegeven door Clavis Books. Verschijnt in de zomer van 2022.
A fully illustrated picturebook of 64 pages about feelings and emotions. Intended for kids age 6 and up.
Written by David Vlietstra and published by Clavis Books. To be released in the summer of 2022.