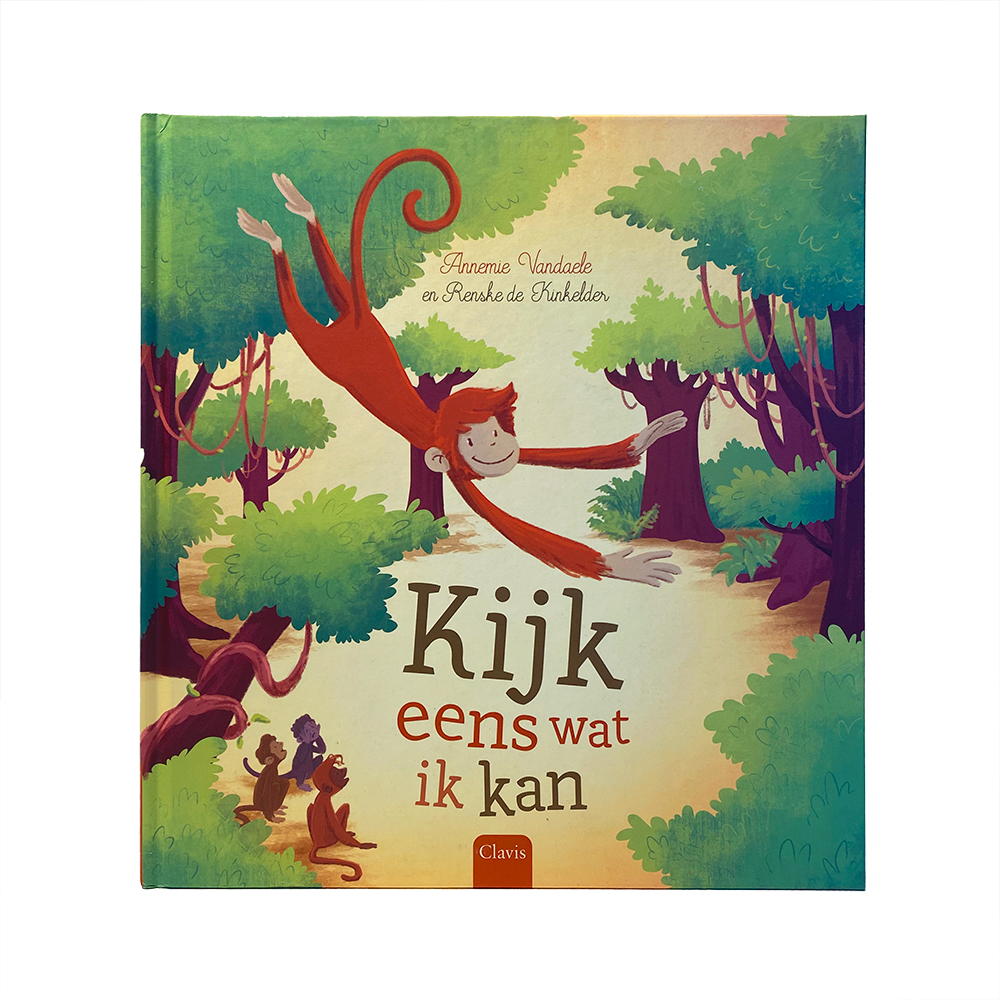 Ik illustreerde dit prentenboek van 24 pagina's voor Clavis Books.
Het is geschreven door Annemie Vandaele.
Verschenen in 2020.
Het is tevens vertaald naar het Deens bij uitgeverij Turbine onder de titel 'Se, hvad jeg kan!
A 24 page picturebook I illustrated for Clavis Books Publishing.
Written by Annemie Vandaele. Published in 2020.
This book has been translated to Danish by publishing house Turbine under the title 'Se, hvad jeg kan!